Grow Your Business.
Scale Impactful Ideas.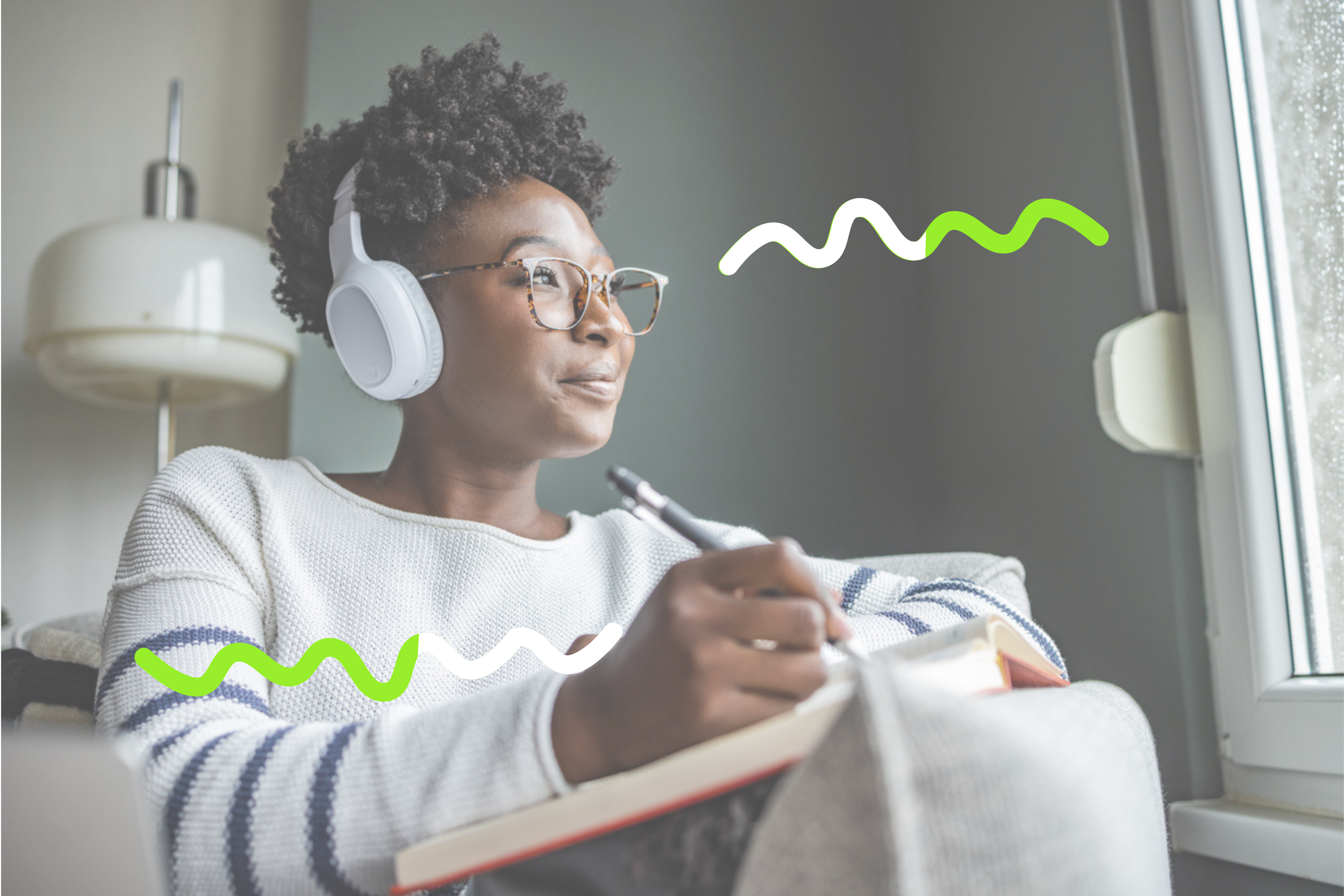 Explore our Suite of eLearning Products and Services Built for Founders and High-Growth Companies.
Learn More
Growing your business is hard. We make it a whole lot simpler and more streamlined by focusing on the most important areas that are tied to your success.
For high-growth companies, we take the friction out of EdTech and help you build growth-centered educational experiences.
For Founders, we started a project focused on teaching you how to scale your impactful ideas through relevant micro-courses to help you grow.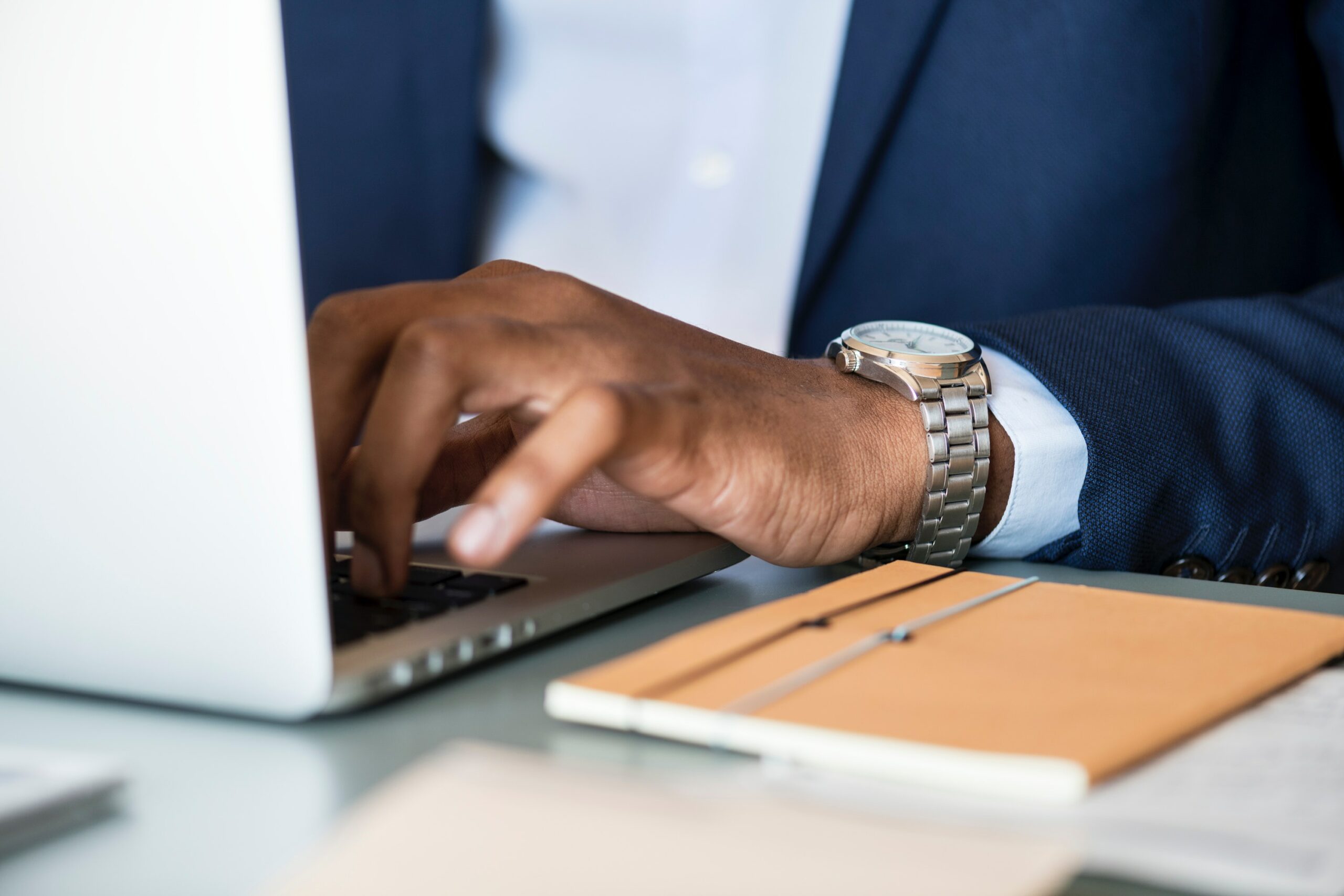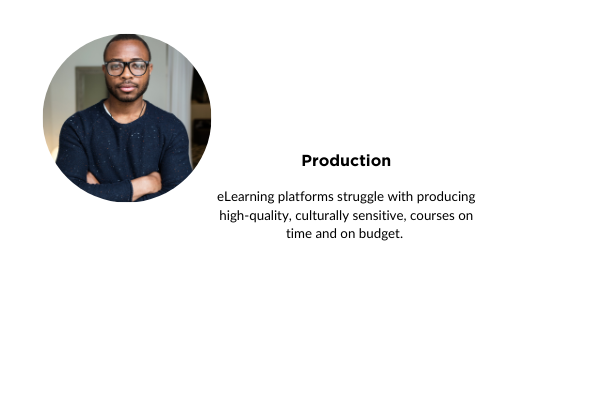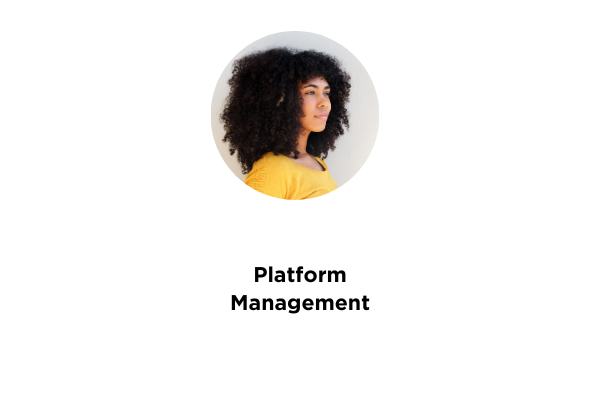 Grow Your Business with Acceleratedx.
Download our deck to learn more.